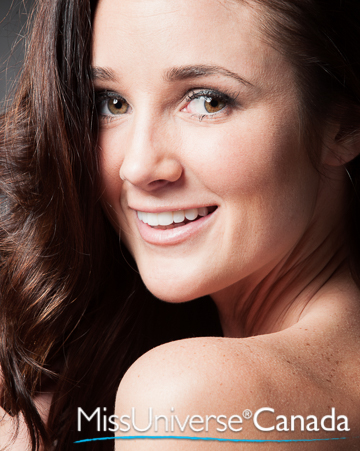 Height: 5'7″
Hometown: London, ON
Cassandra is a 25 year old Peterborough, ON native. At the age of 5 she moved to the London area with her parents and three other siblings, of which she is the oldest. She was raised in Denfield, a small village on the outskirts of London. She credits the culture of her small town, in part to her parents, for her 'yes sir- thank you ma'am', family oriented, moral and value strong character. After graduating from college, this small town sweetheart made the move to Northern Ontario to embrace her love for the outdoors while commencing her career in the field of Dentistry. She now manages a dental practice in London and for the time being, this is home.
Never lacking ambition, Cassandra began investing in real estate at the age of 20. When she's not aiding in changing the lives of patients by improving their overall health and smiles, Cassandra focuses on building and maintaining a healthy lifestyle through positive mental, physical and spiritual practice. Currently she is training for a half marathon in Australia. Her immense passion for travel coupled with her thirst for knowledge and adventure has led her to explore many countries across the globe.
Although exploring the world and immersing herself in different cultures has become a true love for Cassandra, she recognizes the importance of staying grounded and appreciating the roots of where you're from. Growing up, Cassandra admits to having been a bit of a tom boy. Though some of her interests have changed over the years as she explores the world of fashion, her love for animals, nature and the simple pleasures in life have not.