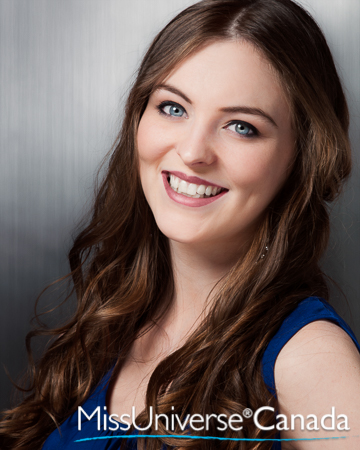 Height: 5'2″
Hometown: Belle River, ON
Tasha was born in Windsor, Ontario and currently lives in Belle River. She is 20 years old and is currently completing her second year of university, studying Drama in Education and Community at the University of Windsor. Through her education, Tasha has volunteered at positions within local theatre and elementary school programs teaching drama. Through the performing arts she has played roles such as "Maria" in the Sound of Music, "Sandy" in Grease, and "Audrey" in Little Shop of Horrors, as well as singing for a variety of local events.
Tasha also has a passion for animals and works closely with them as a lead associate at PetSmart, and volunteer positions at local animal hospitals and shelters. She enjoys donating her time and fundraising efforts to finding homes for local animals and ensuring everyone understands how to care for their pets properly. Tasha has many pets at home and enjoys taking time to train, love, and care for them. Throughout her volunteering for both children and animals, Tasha understands the importance of being a role model for those in our area and across the country, she aims to set an example of what a strong, confident, and giving woman looks like. After finishing her university degree, Tasha sets her goals on becoming a teacher in order to better the lives of our youth and future leaders.