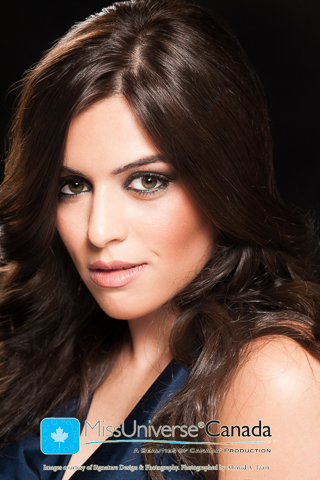 Age: 18
Hometown: Windsor, ON
Sara was born and raised in Lakeshore, Ontario and is the middle of three sisters. She is currently enrolled as a first year student in the Public Relations program at St. Clair College. Sara will continue her studies with pursuing a double major in business and communications with hopes to work with a professional sports team as their PR executive.
Sara's passion for helping her community grew from her early volunteer experience's being a leader at The Windsor Police Camp Brombal summer camp, Muskoka Woods Leadership Camp, Red Cross WSO Fashion Show, and many local youth sport's camps. She believes that volunteering her time is important and every person has the opportunity to share their time to help others. Sara is a chair member of the Public Relations team where she has done various work with multiple charities including Up About Down, The Royal Canadian Legion and United Way.
Sara was a competitive athlete for 12 years. Sports taught her hard work, time management, confidence and dedication and she credits her experience's with sports for the woman she is today. Sara is gracious for growing up in a community where most families haven't been affected by economic hardship. She realized through playing and volunteering in inner city sports camps that a vast amount of youth in our community may not be exposed to opportunities because of their lack of resources. Sara realized her obligation to implement change and that led her towards starting her own non profit charity. Sara is creating a charity that provides underprivileged youth with gently used sports equipment and funds so they have an equal opportunity to be successful and stay focused and a positive path. Sara hopes that Miss Universe Canada will give her the opportunity to spread awareness of focusing on youth development through sport and implement change on a national scale.
Sara can be described as a very loving, reliable and caring young woman, and living an honest life through her faith is what truly motivates her.