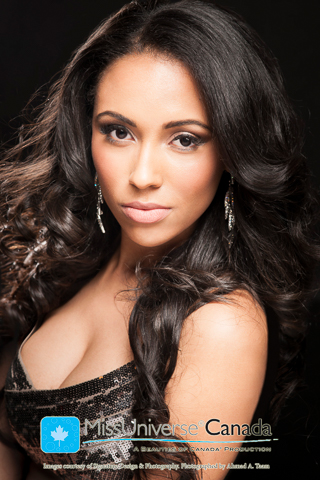 Age: 24
Hometown: Windsor, ON
Shanacee Shreve is a multi-media expert who has an unyielding love for service. Growing up as an African-Canadian, she has always been rooted in the issues of her community. After her family relocated to the United States, she further understood disparities people faced by living in Detroit – a predominately underserved city. After attending Michigan State University for broadcast journalism, she paired her personal passion and professionalism and developed original media content that inspired women through her show A Sit Down with Shanacee. Today, she works for a branding company, hosts events, writes, produces and edits film all while snagging a Master's Degree in Media Arts.
Shanacee is committed to advocating for depression awareness and suicide prevention among teens and young adults. She was first exposed to living a life of service by working with Windsor's Downtown mission since she was a child. She is also a member of Alpha Kappa Alpha Sorority Inc. in Windsor, an organization that spearheads volunteer efforts with Sandwich Teen Action group in Windsor, Ontario, the Red Cross, Windsor's Downtown Mission, and ASCEND Mentoring. One of her greatest joys is being an active volunteer, event planner, tutor/mentor, and media assistant at her church.
Shanacee aspires to use her voice and media platform to tell the stories of her generation. At the core of her work often lies a story that has a universal message connecting people across social, political, economic and ethnic barriers. Shanacee is using her skillset and love for humanity everyday to fulfill her purpose of inspiring people to become their greatest self.