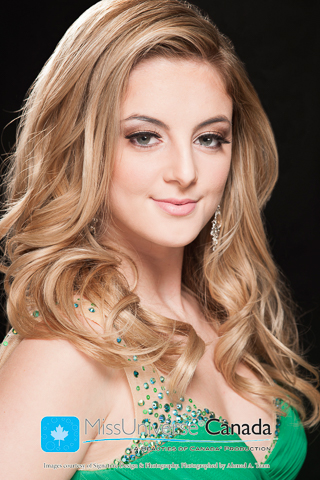 Age: 18
Hometown: Windsor, ON
Zoe was born and raised in the border city Windsor, Ontario. Zoe is currently a first year student at the University of Windsor studying Communications, Media, and Film. She works very hard to earn high grades and hopes to pursue a career in broadcast journalism or production. Zoe was a competitive dancer for many years with the Dance Barre Elite company and is very passionate about performing on stage. She earned many first place scores as a solo dancer and with her Dance Barre team. She also auditioned and was offered a professional dance position with the NBA Detroit Pistons! Zoe has travelled with dance to places such as Vegas, Los Angeles, Detroit, and Chicago. Dance has taught Zoe how to take correction and criticisms with poise, be just as strong as a teammate as she is as an individual, and it has given her the confidence in life to take chances and not to let the fear of failing scare her away from an opportunity. She now teaches a variety of dance classes to children at City of Windsor community centres, she loves to share something she is so passionate about with these young eager dancers.
Health and fitness are very important in Zoe's everyday life. She keeps fit and healthy through using many different types of exercises from weight training to yoga! She is always open to trying new things. Not only is exercising an absolute must for Zoe, but she also loves to eat clean and get cooking in the kitchen. She is always trying new clean recipes. Although, Zoe likes to eat as healthy as possible, in her spare time she finds baking very relaxing. She loves to bake for family and friends and even raised money for Drouillard House girls to take ballet classes by selling cupcakes in 2011. Zoe loves to give back to her community through many different volunteer involvements such as Pennies for Pets for the Humane Society and Special Olympics for her high school. She is very excited about her recent volunteer work with the Pajama Angels that creates awareness, action, and advocacy for cancer and chronic diseases. Zoe is described as motivated, kind hearted, and passionate! Zoe hopes that Miss Universe Canada will give her a platform to continue charity work globally and inspire young girls across Canada.