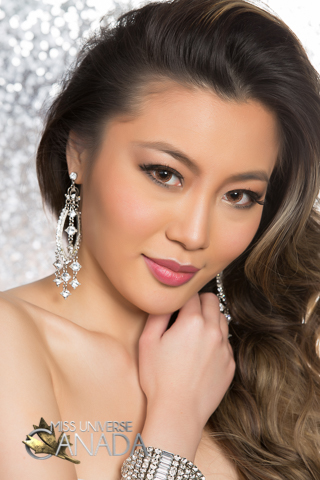 Height: 5'8
Hometown: Toronto, ON
Languages: English
Cara Castelli is a fashion model, actress, lifestyle influencer, and founder of Ignite Your Light Canada- a charity dedicated to moving mental health forward in Canada by promoting universal awareness and social inclusion, and holding fundraising events. Currently completing her graduate study in Global Business Management at University of Toronto, Cara aims to become an influential actress, entrepreneur and philanthropist.
Discovered at the age of 7 on a train in Hong Kong, Cara has appeared in numerous advertisements on television, in magazines and newspapers. Over years of modelling, she has travelled extensively around the globe, having modeled for such brands as Roberto Cavalli, Lanvin, Ralph Lauren and DSQUARED2.
At Vancouver Fashion Week F/W 2017, where Cara modeled for international labels, she participated in Be Body Aware Project, alongside Boston Marathon survivor and global amputee rights advocate Adrianne Haslet, to promote body positivity and inclusivity. Not only did the campaign gain extensive recognition from the public, Internet and mass media including Vogue, Teen Vogue, CBC and FASHION Magazine, it was also shared on social media by Kim Kardashian West and Lil Wayne.
On New Year's Eve 2016, Cara was invited as a guest speaker on succeeding in the face of adversity – among some of Hong Kong's government officials – at the New Year Charity Gala held annually in Hong Kong. Philanthropy has always been an important part of Cara's life. She has been actively involved in fundraising and volunteering for charities and organizations such as Canadian Breast Cancer Foundation, Operation Smile Canada, SickKids Foundation and Women's College Hospital.
Having navigated through many life challenges such as self-esteem, body image and mental health, Cara aims to be a role model and goodwill ambassador for causes that are timely and relevant to today's youth. She lives by the principle- "be the light you wish to see in the universe".