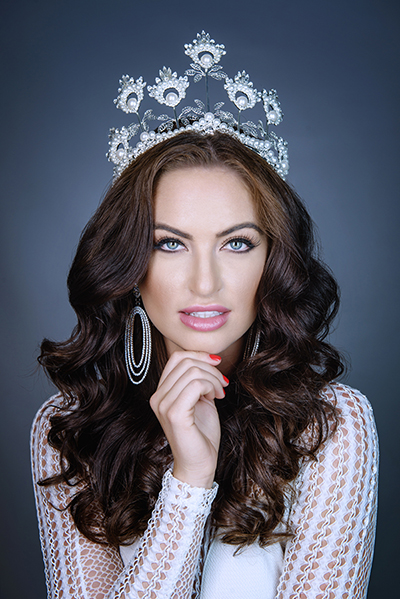 Siera Bearchell is a law student, entrepreneur, runner, golfer, avid photographer, and proud Saskatchewan resident. Currently enrolled in her second year of Law at the University of Saskatchewan, Siera plans to use her law degree for business endeavors and to help the most vulnerable communities throughout the globe.
Siera is the Co-owner and Co-founder of Watered Down Apparel. Watered Down Apparel provides 30 days of clean water for every item sold and helps provide clean water projects in Kenya, Ghana, Ethiopia and Haiti with their partner organization, Water Is Life. Siera believes access to clean water is a right and aims to address the global water crisis in a meaningful and impactful way.
With a passion for community involvement and helping others, Siera has worked with charities and organizations such as Free The Children, the Canadian Red Cross and SOS Children's Villages. For her community work, Siera has been the recipient of the Queen's Diamond Jubilee Medal, the Peter Mansbridge Youth Leadership Award, the Deloitte Inspiration Award, and the Red Cross Young Humanitarian Award.
Having experience on the international pageant stage, Siera placed as 1st Runner Up at the Miss Supranational pageant while representing Canada. Siera also placed as 2nd Runner-Up at Miss Teen World in 2009 and most recently, in January 2017, Siera placed on the top 9 at the Miss Universe 2016 competition in Manila, Philippines.
Our Titleholders
2015 – Paola Nunez
2014 – Chanel Beckenlehner
2013 – Riza Santos
2012 – Sahar Biniaz
2011 – Chelsae Durocher
2010 – Elena Semikina
2009 – Mariana Valente
2008 – Samantha Tajik
2007 – Inga Skaya
2006 – Alice Panikian
2005 – Natalie Glebova
2004 – Venessa Fisher
2003 – Leanne Cecile