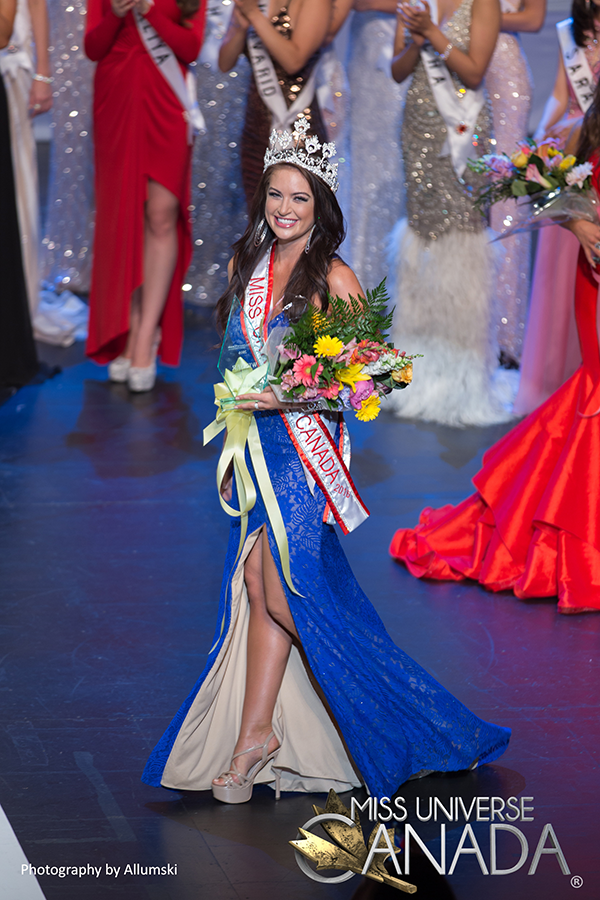 The search for Miss Universe Canada 2017 continues!!!!! 
Please visit our website (www.MissUniverseCanada.ca) to meet the National Delegates competing for the title of Miss Universe Canada 2017 and the rights to represent our country at the Miss Universe 2017 competition on November 26th 2017 in the USA.
This National competition will take place in the city of Toronto, Ontario on Thursday October 5th at 8:00pm (Preliminary Show) and Saturday October 7th at 8:00pm (FINALS) at The Metro Toronto Convention Centre - John Bassett Theatre.
You can vote for your favourite delegate at www.missuniversecanada.ca up to four times (4) a day per IP address (You can vote once evey 6 hours).
The delegate with the highest number of votes between September 11th and October 5th (noon – EST) will win the People's Choice Award and will automatically be one of the top 20 Semi-Finalists. The announcement will be made the evening of October 5th at the end of the Preliminary competition.
Information Desk
Miss Universe Canada
info@beautiesofcanada.com