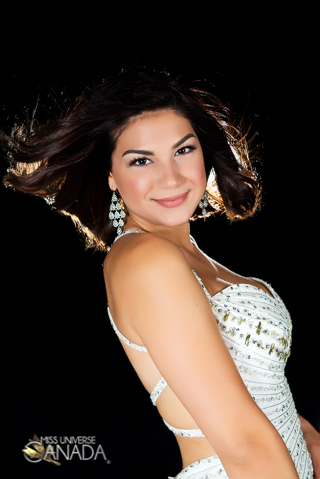 Height: 5'6
Hometown: Windsor, ON
Victoria was born in Windsor, Ontario. She was raised in Amherst burg a lovely small town close by. She maintains many close friendships to the community. Her love for her community inspired her to become involved with volunteering at the local art gallery, Knights of Columbus, and community sports events.
Victoria is a hairstylist, and is excited to continue her education through the Esthetics program this fall. Her passion for the beauty industry, helped her recognize that she loved helping others feel beautiful in their own skin so they could confidently take on the world!
Victoria works in a salon and dreams of one day opening her own. Working in the beauty industry, Victoria has developed many life skills such as effective communication, quickly adapting to change, and looking at the world in a more creative way. As a loving, caring, positive, and down to earth person,Victoria hopes to be a national role model who speaks to people about what real beauty is and loving yourself just the way you are by encouraging fighting for what you believe in through God because through him everything is possible.
Victoria comes from a strong Hungarian – Serbian background of which she is very proud of. Family is important to her, and through them and the ethnic values she has learned to appreciate other cultures, diversity and many different perspectives on life and lifestyles.
Victoria is focused on maintaining a healthy lifestyle, her interests range from cooking to her hidden secret for the outdoors, which includes archery. Victoria has been a soccer player most of her school days and she believes that its important to keep an active lifestyle.