Kerri Brown & Martene Clayton will be performing their new duet single "Crown" live at the Miss Universe Canada 2018 Finals tomorrow Saturday 18th August 2018, The George Weston Recital Hall – Toronto Centre For The Arts, show start time is 8PM EST.
"Crown" was launched today and is available on all Music Platforms.
"Crown" is the Official Theme song for this year's Miss Universe Canada 2018.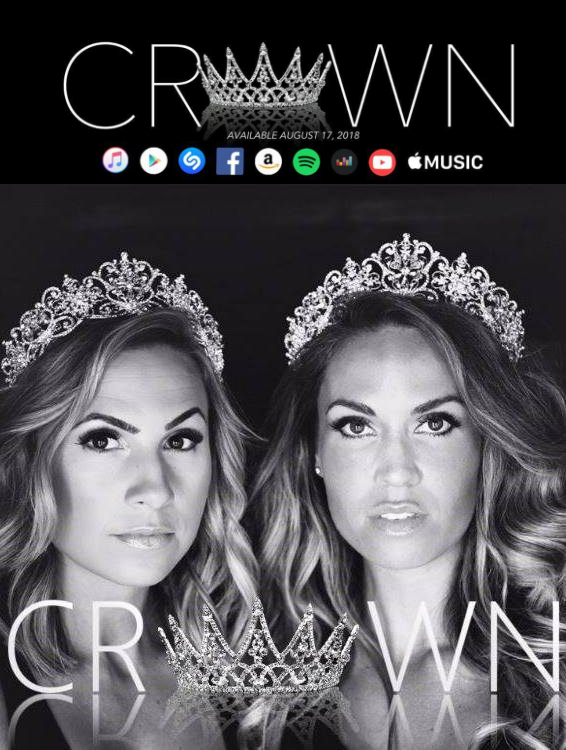 #WearTheCrownGirl #MissUniverseCanada #MissUniverseCanada2018 #MUC #MUC2018